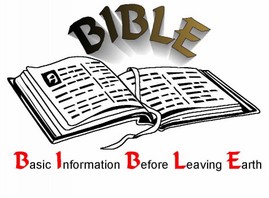 Our Bible studies is on every Wednesday from 19.00 - 21.00

We invite you with all our love to come and study the word of God with us. There is power in the word of God and much more.

2 Timothy 3:14-17 says: "But continue thou in the things which thou hast learned and hast been assured of, knowing of whom thou hast learned them. And that from a child thou hast known the holy scriptures, which are able to make thee wise unto salvation through faith which is in Christ Jesus. All scripture is given by inspiration of God, and is profitable for doctrine, for reproof, for correction, for instruction in righteousness: That the man of God may be perfect, unto all good work".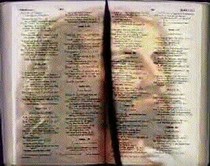 Hebrews 10:16
"This is the covenant that I will make with them after those days, saith the Lord, I will put my laws into their hearts, and in their minds will I write them".